Communicate in the design communities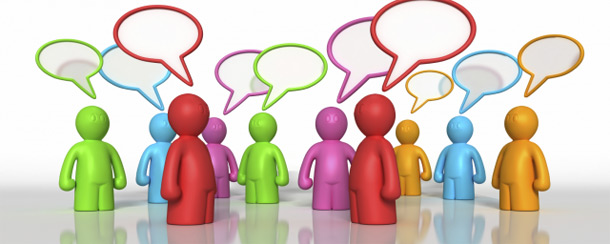 It's not easy to find the best community websites for web designers, but we did our best to enlist 5 out of the best ones, which has a specifically constructive community, where there are lots of tip sharing and the community spirit is great
So, let's get started!
Creattica it's a great place where you can find loads of free tools and fonts. It has a great community and you can upload your work which then will be evaluated by the others.
How Design this is held to be the best web designer community these days. It's a perfect place when you want others' opinions and constructive criticism on your work.
Yanko this is a Facebook community, one of the largest of web design and as such it's a great place for getting ideas, inspirations and ask questions and opinions on web design
Design Juices if you want to become member of a small but more family like community, this is the place to go.
Just Creative Designs apart from community, it's a great website for learning about news and new trends.