What is Architecture?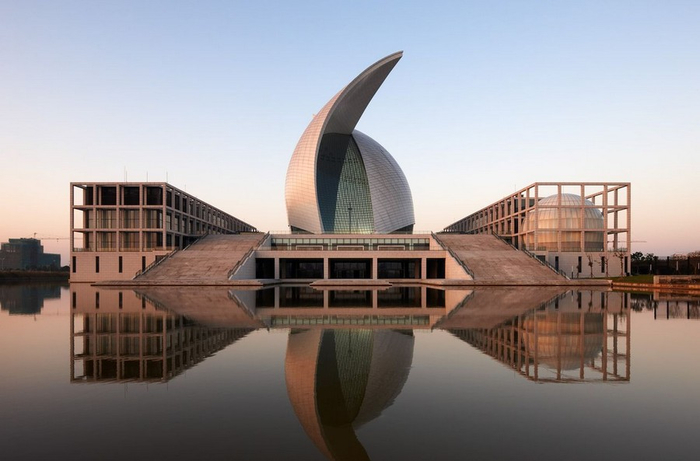 Combining the process of planning and design, you have the basis of what architecture essentially is. This career path combines artistic knowledge, history, and mathematics, together in a way that works seamlessly. Architecture is everywhere you look, from the old world and new, there is a vast variety of styles, and many different ways this art form can affect a society as a whole.
Architecture is the art and science of the design of building structures and buildings. This process is a unifying process that has a huge impact on any society that it takes place in. Cultural influences also affect the overall feeling of a building, which can be seen from all around the world.
There are many different forms of architecture, some of which revolve around green friendly buildings, historical repairs, or even modern urban planning. There can even be an aspect known as landscape architecture. Regardless of what kind is used, you'll see every form of this career path anywhere you go which can be striking and beautiful if you just take a moment to take it all in.